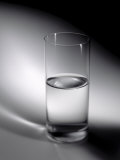 Water.
It is good for us.
We all know this.
Our family has been learning more about how our bodies use water and how much water we really need each day.  I have had some medical issues that we think may have something to do with my lack of adequate water intake.  My doctor tells me that we all need to take in 70% of our body weight in ounces.  So, for example:
50 pound child - 35 ounces of water
100 pound child or adult - 70 ounces of water
150 pound adult - 105 ounces of water
!   !   !
That is a lot of water.  If you are a nursing momma, then you need even more on top of that.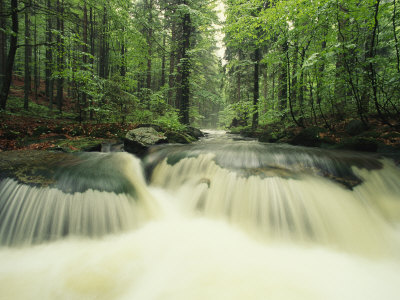 I don't drink very much water.  I am more like the Kangaroo Rat...
...she recirculates the moisture from her exhalation for her water needs!  Haha! 
It has been a huge task to increase my water intake and to encourage the children to drink plenty of water every day. 
We have a dry erase board that hangs in the dining room and we have started keeping track of how many glasses of water each of us drink each day.  To motivate the children, we have studied about how our bodies use water; common medical problems that can occur or that are affected by not taking in enough water.  The tally marks on the board are helping me as the children see how much I am drinking and they are constantly prodding me along during the day...  "Momma, you are only on your second glass of water!  You need to drink more."   :0)
To further encourage and change our habits, I have set up a contest for the children.  We will have a drawing every week for the next two or three weeks.  For each glass of water that each child drinks, she gets to put her name on a slip in the jar:
Once per week, I will draw out a name and the winner will get a prize. 
Of course I am taking the opportunity to teach the math of probability and ratios as we go.      ;0)
~~~
The good news is that I don't need as much water in a day as an elephant.  Apparently she is the animal that takes in more water than any other animal in a single day.
...about 52 gallons per day.
:0)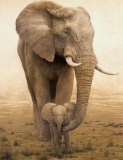 ~~~
posted by Mrs. Klause
February 3, 2011